Waikato Commercial Cleaning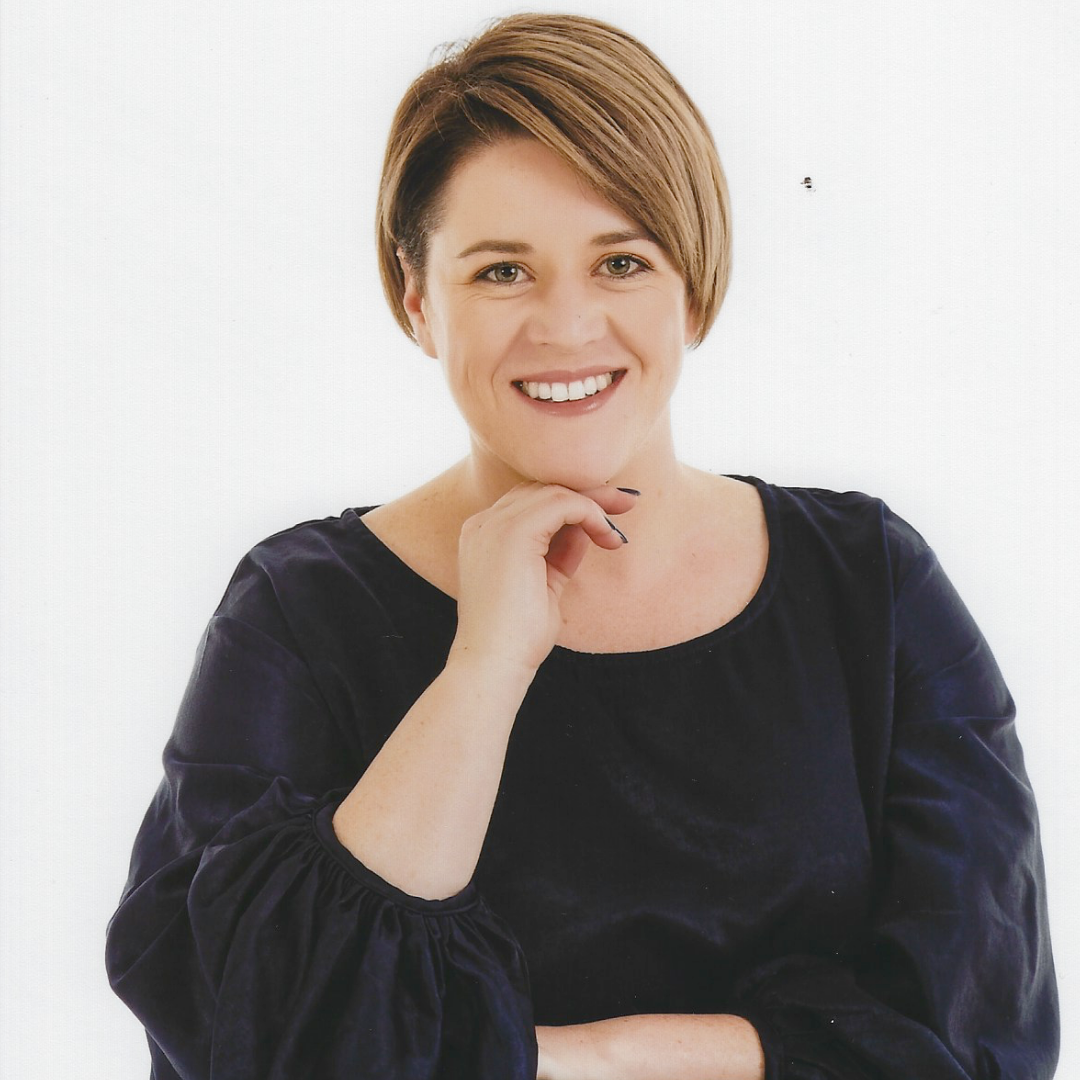 Sarah Hillier
General Manager


[email protected]


0800 101 216
0224291519

Coming from 22 years in the service industry Sarah understands how to look after our customers.
Offering personalised quotes and specialised care plans Hallmark Services pride ourselves in the best in client care and focus.
Hallmark Services is an New Zealand owned company with years of experience in providing the highest standards of quality services, including commercial cleaning, office cleaning, daycare centres, bars/restaurant cleaning, retail cleaning, windows and much more...
We believe it's important to look after people, which is why we go above and beyond to ensure that your office is a safe, clean and enjoyable environment that allows people to thrive.
Our commitment to quality at every level of commercial and office cleaning has allowed us to build a team of highly qualified cleaners who help to drive innovation and environmental sustainability.
We use only the best cleaning solutions, sources through highly respected industry suppliers and proudly offer a specialised sanitisation service.
At Hallmark Services, we don't just offer a one-size-fits-all approach to our services. Instead, we offer a customer care program, providing a structured and customised cleaning solution to ensure quality at all times.
So, if you're ready to see the positive difference Hallmark Services can offer your business, we're ready to make it happen.
Contact us today to find out more!
The Waikato team is made up of many industry professionals who are trained and experienced to look after many commercial cleaning services
Residential Cleaning
Commercial Cleaning
Office Cleaning
Daycare Centre & School Cleaning
Retail Cleaning
Industrial Cleaning
Carpet Cleaning
Upholstery Cleaning
Stain Removal
Odour Removal
Flood Restoration
Window Cleaning
Contact us for the following...
Commercial Cleaning quotes
Carpet Cleaning quotes and bookings
Upholstery cleaning quotes and bookings
Emergency Flood Restoration enquiries
Franchise information
General enquiries