Hallmark Services Franchise
Systems and Processes
Don't have any business experience? A franchise will already have a system in place that has been tried and tested. You can ride on the back of their success, which ultimately can save you time, risk and money.
Networking
Joining a franchise is the chance to network and collaborate with other franchisees. This provides a support system to learn from others in the same industry and to share best practices. At Hallmark, they encourage this aspect of their franchise network.
Established Brand
Starting a business can be a daunting task, especially when entering into an industry that is already well established. By joining a franchise network, you are able to benefit from the experience and systems of an established brand while still having the freedom to run your own business.
Profitable Industry
The carpet cleaning industry is a highly competitive one, but the demand for services remains steady. Owning a carpet cleaning franchise can provide you with great financial benefit whilst also offering flexible hours and the satisfaction of customer satisfaction.
Reliability
Hallmark Services franchisees are professional, reliable and deliver quality service. Customers know what to expect when they see a Hallmark Services van parked outside their home or office. Hallmark is known for its quality service and dedication to customer satisfaction.
Growth and Opportunity
Hallmark Services franchisees have the support and resources needed to build a thriving business in carpet cleaning. With the growing demand for their services, franchisees can grow and service a larger area. This not only increases income potential but also improves brand engagement in the community.
Support
As a member of a Hallmark Services franchise, you will be provided with a range of support services aimed at ensuring the success of your business. This includes assistance with marketing campaigns and advertising, allowing your brand to stand out from competition. You will also receive access to new technology and equipment which will provide you with a competitive edge in the market. Training will also be provided to ensure you are up to date with the latest industry standards and trends.
Resources
You have access to a range of resources such as branding tools, guides on operational practices, health and safety requirements as well as quality assurance. One example of this is the use of eco-friendly and biodegradable cleaning products which provide customers with both a clean carpet and peace of mind.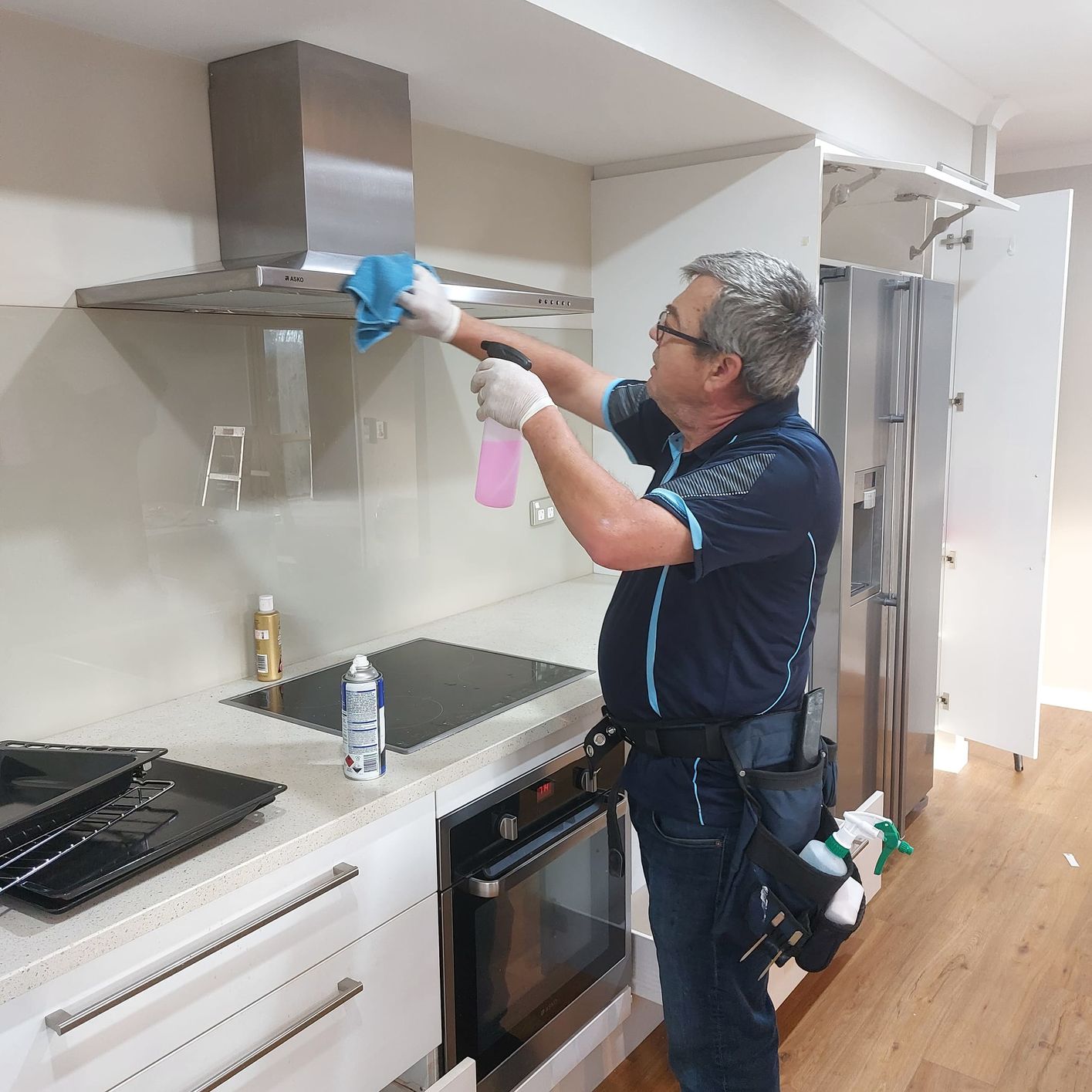 Territory Development Plan
We are planning on rolling out each territory step by step so you will receive 100% of our attention and effort while you're still finding your feet.
So if you are interested in looking at buying a Hallmark Services franchise in an area and would like to begin to build your own business then give us a call.
Ask yourself...
Do you like to earn an excellent income?
Have a great lifestyle?
Have the flexibility of running your own business?
Do you want to join NZ fastest growing cleaning company?
Do you have support from your family and friends?
Interested? Give us a call 0800 101 216
What can we offer?
The benefit of Group Buying Power.
Support from directors and head office staff for any issues big or small.
Directors with over 20 years of business experience.
Discounted equipment and chemicals.
Internal forum to receive and give support and advice with other Hallmark Services franchisees.
National marketing plan.
National branding.
Your own exclusive area.
Full training and quarterly ongoing training.
Owning your own business that WILL grow in value.
Cloud and App base accounts and operations system.
Hallmark Services takes the uncertainty and hassle out of going into business for yourself. All franchisees have a franchise development manager to help them learn all the skills to build and run a successful business.
Are there any risks in a franchise?
Yes, in any business there is always an element of risk involved, In saying these franchise systems have a 96% success rate which is a lot higher than non-franchise business.
Do I have to worry about finding equipment and cleaning product suppliers?
No, We have taken care of all that, A simple email or call to head office and we will have whatever you need dispatched to you. In most cases, you will have it within 1-3 days.
You will also have an account at our preferred suppliers to be able to order from them directly at the best rate.
Why is a franchise so much more successful?
A franchise business is more successful mainly down to two main points, 1st you won't make the mistakes all new business make as we will guide you through to ensure you don't, and 2nd you get the benefits of a national sales and marketing program which comes with been apart of a network of dedicated small business owners.
What sort of income can I make with Hallmark Services?
As a franchise carpet cleaner, your income will depend on a variety of factors, including your pricing structure, the number of clients you have, and your ability to market your services effectively.
On average we would expect our franchisees to be earning between $5000 - $13,000 per month.
Ultimately, the income you can make as a Hallmark Services franchisee will depend on your skills, experience, and ability to market your services effectively.
What will a franchise cost me?
A Hallmark Services franchise has a starting cost of $35,000 + GST however if you also want to offer specialised tile and grout cleaning or hard floor care you can add these on at an additional cost. Please feel free to contact us for more accurate pricing based on your region.
Will you flood an area with franchises?
NO… We will limit the number of regional franchises in any given area. For eg in New Plymouth or Palmerston North, we will only ever sell one regional franchise but where in Auckland we will expect to have four franchises. This is so you have space and market to grow your business. A regional franchise can add additional vans to the franchise with the approval of the franchisor.
Do you help with financing to buy a franchise?
We can help in many ways with financing. If you're in need of part-financing The Rite Group Limited may look at a finance agreement with you. Or if you need full-financing we have a broker you can work with to apply for finance.
If I grow my business can I hire more staff?
Yes.. We want our franchise to become the market leader in their area so growth is our main goal.
Will I get full training?
Yes, you will get full training, Before your accredited to work under the Hallmark Services brand, you must finish 10 days on the job training where you will learn everything you need to know to operate a successful Hallmark Services franchise, and much much more, after this you will go further 2 days of sales and marketing training as well as training with our quoting, invoice and CRM customer relationship management systems. You will also get quarterly training on current and new systems as well as regular visits and help from the director's.
Does the head office supply me with work?

Yes, we at head office will supply and or help get your work, Full support with advertising and marketing is supplied as well as, head office will run national or regional advertising campaigns.
What is the process if I am interested in buying a franchise??
Request a franchise info pack which can be done by calling us on 0800101216 or filling out our info request form.
After reading through the info pack you will get a phone call to answer any questions you have.
Fill out and submit a franchise application form.
Once we have qualified your application, you will receive in-depth information around the franchise systems.
Enter the due diligence process.
Sign franchise agreement.
Payment for the franchise.
Complete your training.
Start your new future as a business owner earning great money.
For more information call 0800 101 216