Vinyl floors are a popular choice for both residential and commercial spaces due to their durability and ease of maintenance. However, over time, vinyl floors can start to lose their shine and become dull. This is where vinyl floor polishing comes in, which is a process that restores the shine and luster of your vinyl floor.
At Hallmark Services, we specialize in vinyl floor polishing and have been providing high-quality flooring solutions for over 20 years. Our team of experts uses the latest equipment and techniques to ensure that your vinyl floor looks as good as new. In this article, we will explain the process of vinyl floor polishing and why you should choose Hallmark Services for your flooring needs.
If you're looking for a reliable and experienced company to handle your vinyl floor polishing needs, look no further than Hallmark Services. Contact us today to schedule a consultation and learn more about our services.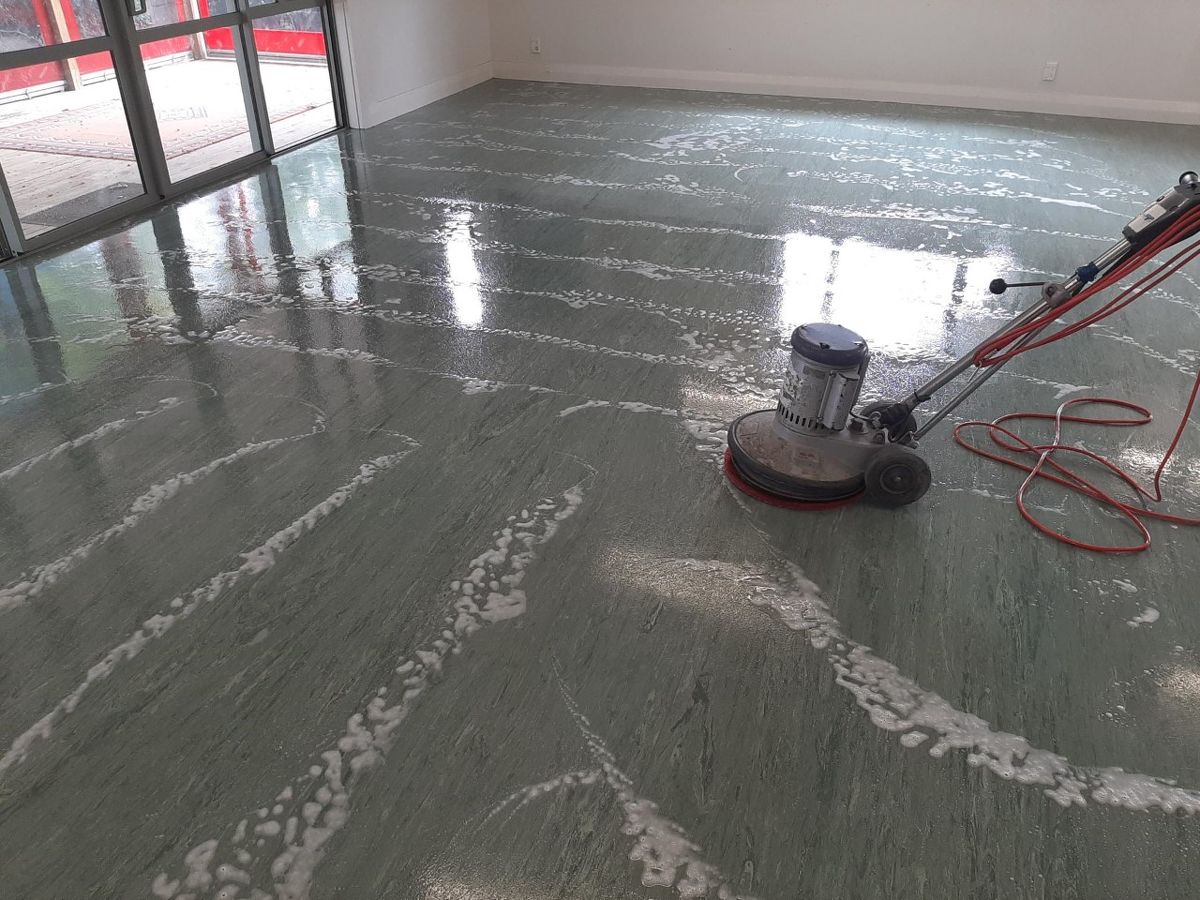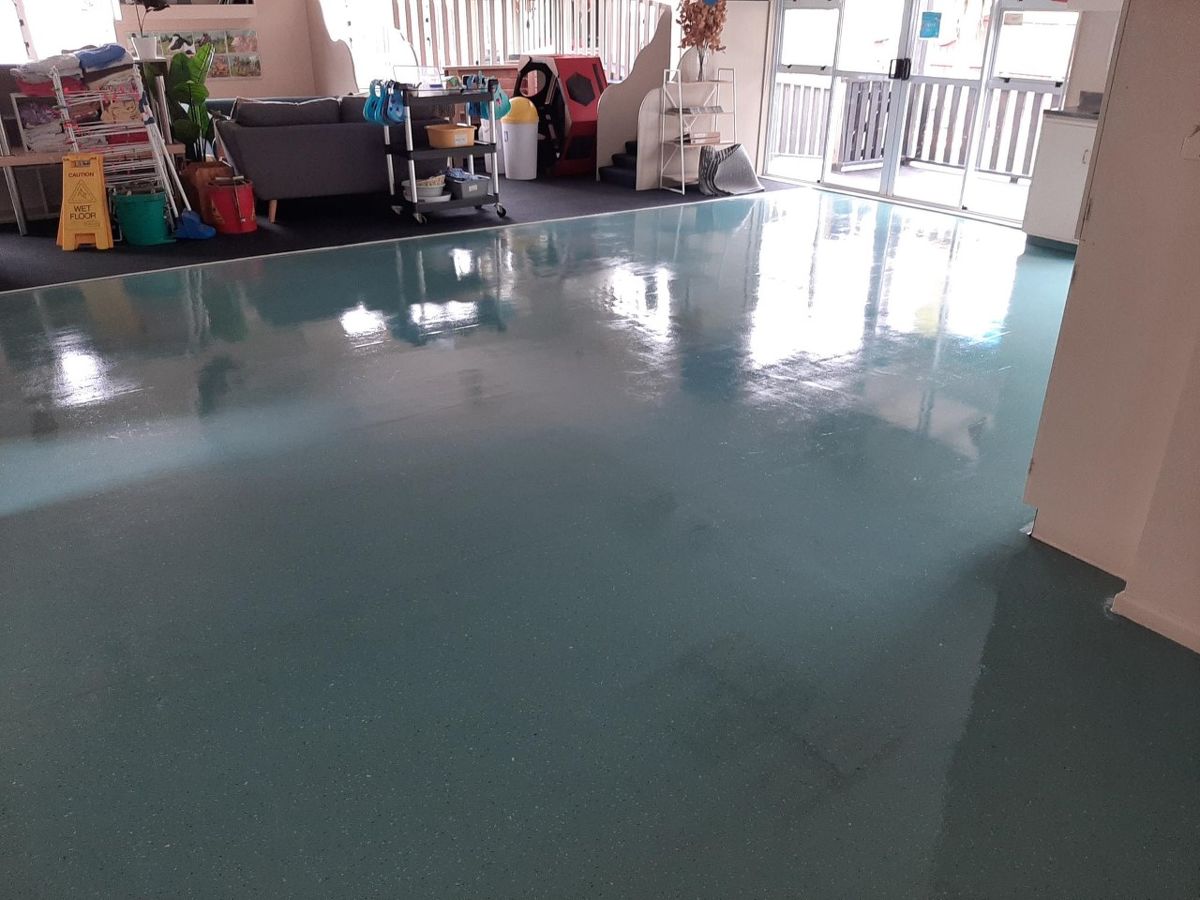 Our services include:
Strip, seal and polishing of vinyl floors
Machine burnishing and restoration of dull and scuffed vinyl floors
Cleaning and buffing wooden floors, mopping with high-tech microfibre mops
Machine scrubbing of vinyl, tiles, stone and polished concrete floors
Stone floor care, using high tech pads
Floor care maintenance plans
We can recommend our clients in the day to day maintenance of the floors as restored floors are easy to clean and manage. We can also customize a site specific plan to keep your floors looking clean and shiny. Our franchise managers will contact you twice a year to inspect the condition of the floors.
We will assess your individual demands and will work within your time frames and budget to recommend you solutions that best suits your organization. For example there is no need for a full restoration and repeating of the three steps above and depending on the condition, your floors may just need another quote of polish or to run the buffer with a gently pad to bring up the polish.
So if your floors are looking less than brilliant, call us now!
Why Choose Hallmark Services?
At Hallmark Services, we pride ourselves on providing top-quality flooring solutions that are tailored to the specific needs of our clients. Here are a few reasons why you should choose us for your vinyl floor polishing needs:
Experience: We have over 20 years of experience in the flooring industry and have worked with a wide range of clients, from residential homeowners to commercial businesses.

Quality equipment and materials: We use only the best equipment and materials to ensure that your vinyl floor is polished to perfection.

Customized solutions: We work closely with our clients to develop customized solutions that meet their specific needs and budget.

Customer satisfaction: We are committed to ensuring that our clients are completely satisfied with our services. We stand behind our work and will do everything we can to ensure that you are happy with the results.