School and Childcare Cleaning
Maintaining a clean and sanitary environment is crucial for the well-being and safety of students, staff, and children in schools and daycare centres. Our professional cleaning services are dedicated to ensuring that these educational and nurturing spaces remain clean, healthy, and conducive to learning and development. With a commitment to excellence and a thorough approach, we take pride in providing top-notch cleaning solutions for schools and daycare centers.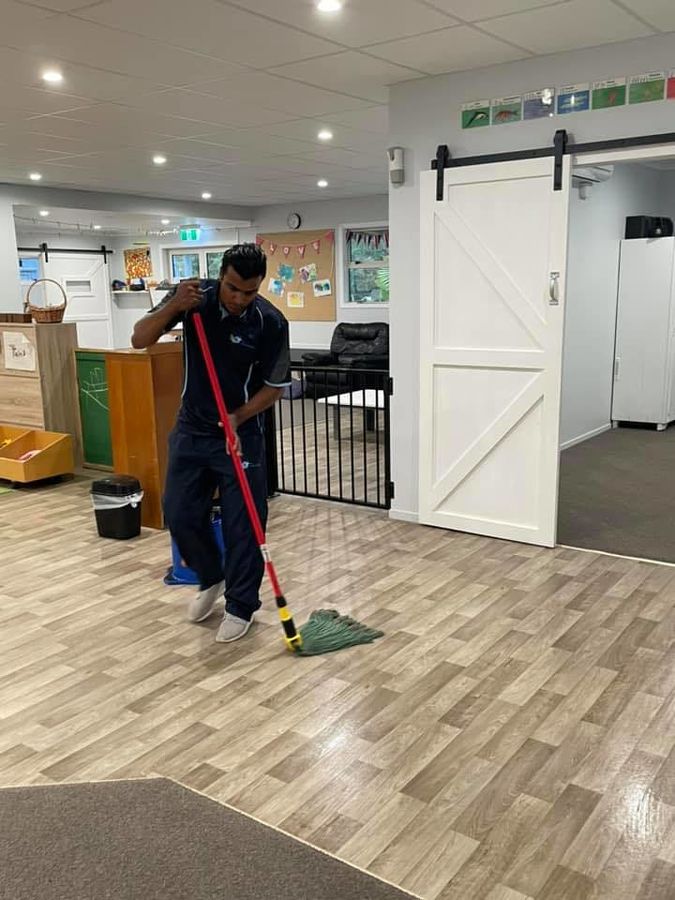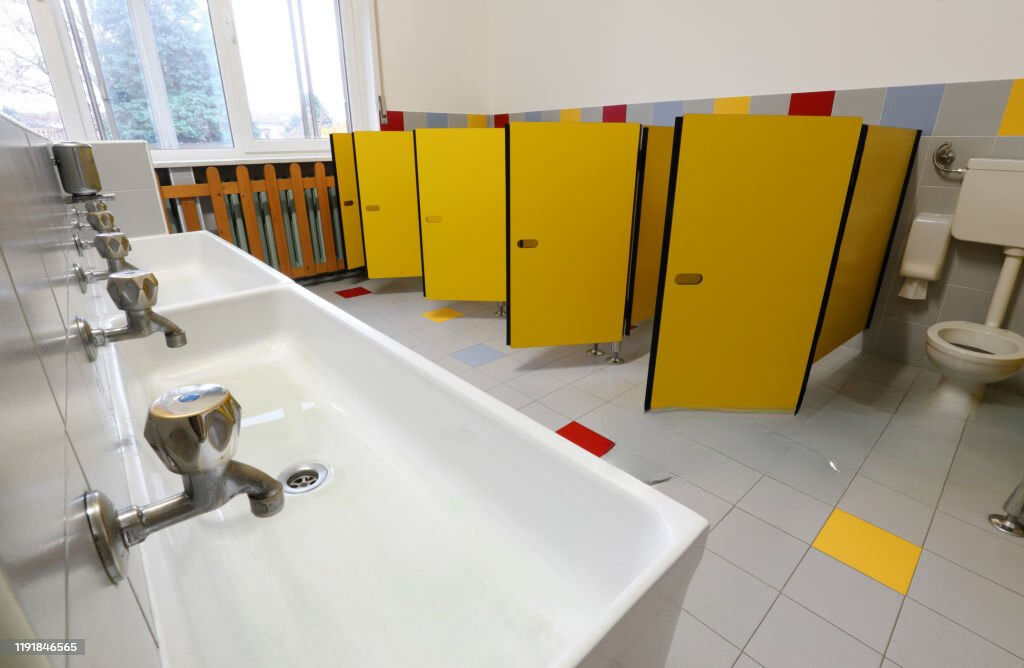 Our Services:
Comprehensive Cleaning:
We offer a wide range of cleaning services tailored to the specific needs of schools and daycare centers. Our expert team is equipped to clean classrooms, play areas, common areas, restrooms, and more. We pay special attention to high-touch surfaces, ensuring that germs and pathogens are kept at bay.

Health and Safety First:
We prioritise the health and safety of students, staff, and children. Our cleaning products are eco-friendly and non-toxic, designed to effectively sanitise while minimising the environmental impact. We follow strict safety protocols to protect everyone in the facility.

Daycare Centres Friendly Cleaning:
We understand the unique requirements of daycare centres. Our cleaning services take into consideration the sensitive needs of young children. We pay special attention to play areas, toys, and any surface that children may come into contact with.

Expert Staff:
Our cleaning teams are trained professionals who are experienced in cleaning educational and child care facilities. They are reliable, trustworthy, and committed to delivering top-quality services.

Customised Cleaning Plans:
We understand that every school and daycare centre is different. That's why we work closely with you to create a cleaning plan tailored to your specific needs and budget.

Flexible Scheduling:
We offer flexible cleaning schedules to minimise disruption to your operations. Whether you require daily, weekly, or monthly cleaning, we can accommodate your preferences.

Quality Assurance:
We have a rigorous quality control process to ensure that our cleaning services consistently meet your expectations. Regular inspections and feedback loops are in place to maintain our high standards.