Hallmark Services is a trusted provider of industrial and manufacturing cleaning solutions. With years of experience and a dedicated team of professionals, we offer a wide range of cleaning services to meet the unique needs of our clients.
We use the latest technologies and eco-friendly cleaning solutions to deliver exceptional results that meet and exceed industry standards.
At Hallmark Services, we understand the importance of maintaining a clean and hygienic workplace. That's why we offer customized cleaning solutions tailored to the specific needs of each client. Whether you require daily, weekly, or monthly cleaning services, our team can provide you with a cost-effective solution that meets your needs and budget.
So, if you're looking for reliable, high-quality industrial and manufacturing cleaning services, look no further than Hallmark Services. Contact us today to learn more about our services and how we can help you maintain a clean and safe workplace.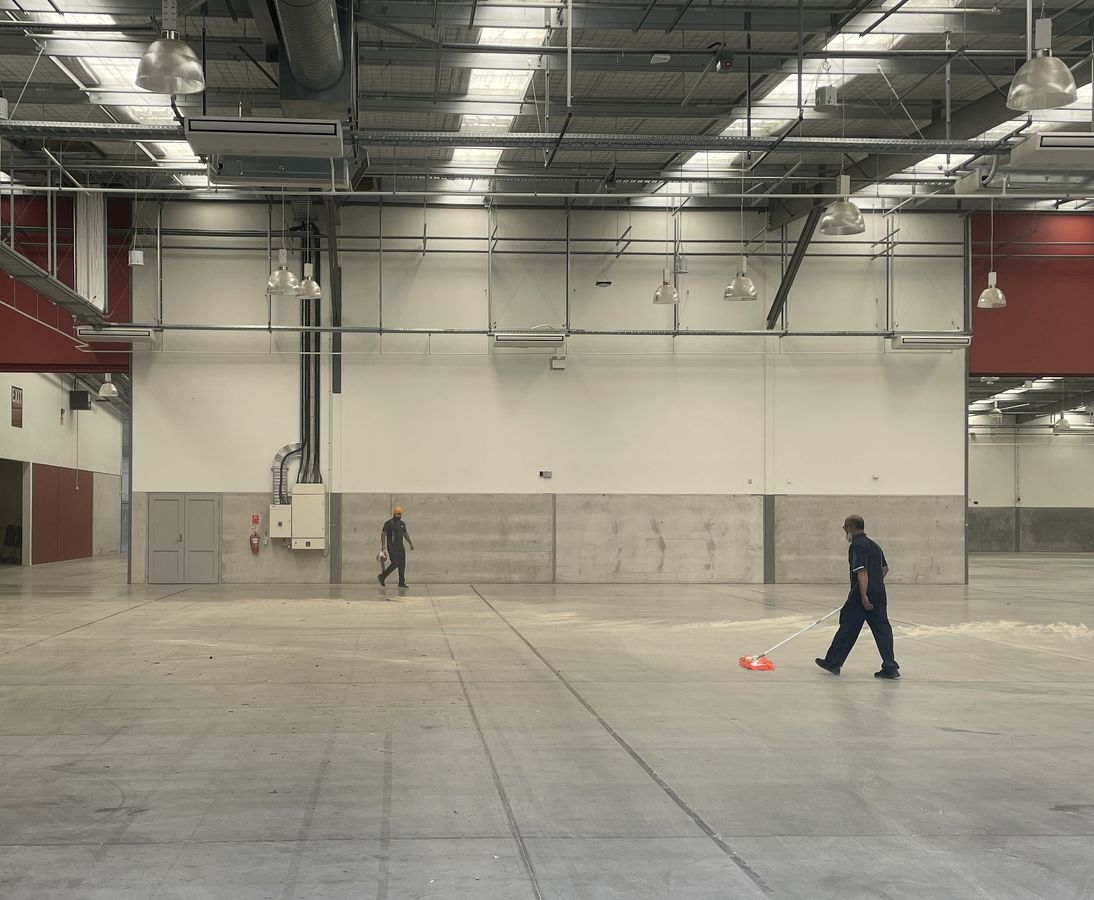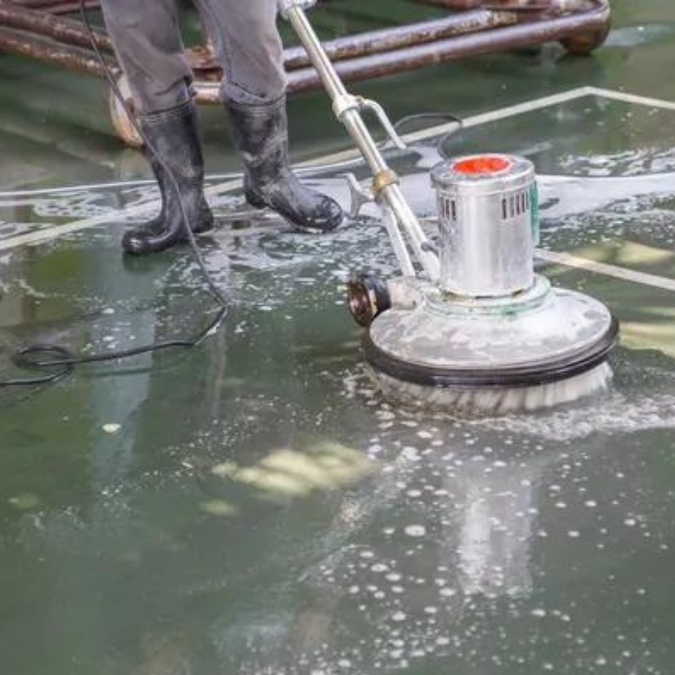 With extensive experience across a vast range of industrial cleaning applications, our highly trained team can adapt our comprehensive services to suit your specific needs. Our team are proficient in all areas of H&S to do our bit to ensure you and your employees are safe and your company is compliant, and will consult with you to determine exactly how and when you require things done.
We can assist with the following industrial cleaning needs:
Factory Cleaning
Hard Industrial Cleaning
Soft Industrial Cleaning
Manufacturing Cleaning
As well as a range of additional specialised cleaning solutions.
The Hallmark Difference
We use earth and human friendly, safe and effective cleaning products with an emphasis on responsible cleaning procedures in relation to the environment and occupational health.
We tailor our services to our clients need and requirements so you only pay for the services that you need for your particular facility.
We offer a large range of specialist cleaning services including window cleaning and upholstery cleaning.
We are flexible with cleaning times so we can work around your schedule
All cleaners have police checks and are rigorously trained in H&S and Quality Management systems.
How it works:
After you've contacted us to request a quote, our Business Development Manager will arrange a time to meet with you at your industry facility to get a comprehensive picture of your current industrial cleaning requirements.
We'll formulate a proposal based on a cleaning plan created especially for you.
If you're happy to proceed, we will induct our suitably qualified operatives into your facility and ensure they're clear on what needs to be done and when.
From there, the communication lines are open at all times and, with the support of our General Manager and admin team in Hamilton.